WEAR A UNIQUE AND GENDERLESS STYLE
UNIQUE AND ASEXUAL
WOW! It's a gift to yourself. If you like staying stylish fresh, then here at Cronofios Club™ you'll feel FREE. We create designs that he or she use and feel the freedom of the soul wearing the clothes Cronofios Club brings you.
GENDERLESS COMES IN FREEDOM FORMS
We use fabrics that stand out and adapt to the skin… soft and firm. We organize the colors to match your personality. A new generation in clothing with no gender.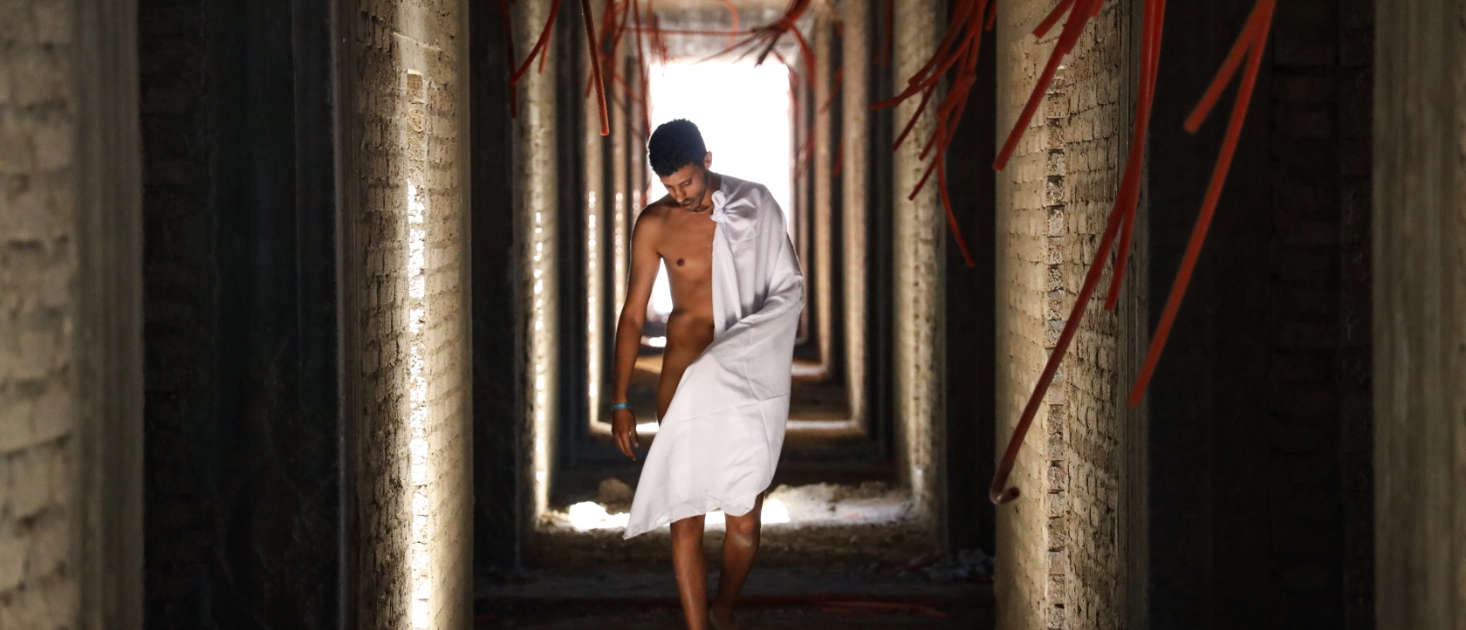 CRONOFIOS CLUB IS AN ALIEN
We change your closet as you deserve it.
Be a part of the new "genderation" and we'll have very good news soon.
Dress with freedom is COMING SOON
Cronofios Club comes from the universe…
FREEDOM IS HERE